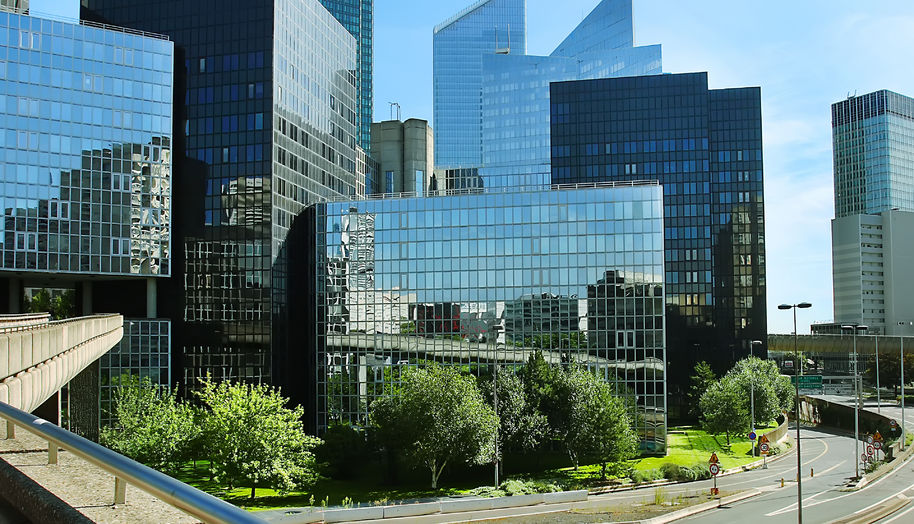 In addition to superior residential window cleaning, Squeaky Dan's is now happy to offer high rise window cleaning as well. Our team is fully trained and capable of tackling the challenges that high rise window cleaning presents.
We strive to provide high-quality and reliable window cleaning for government facilities, shopping malls, banks, universities, and many other commercial locations.
High Rise Window Cleaning By The Experts
The Squeaky Dan's team is fully insured for high rise window cleaning. We promise the same excellence in service and quality as we have always offered with our residential window cleaning.
Our high rise crew is professionally trained and certified in proper safety equipment use, and all crew members are equipped with the latest and safest tools, equipment, and fall protection gear that meet ANSI and OSHA standards.
The Squeaky Dan's Team Is Fully Trained and Experienced
Every Squeaky Dan's team member who washes high rise windows has undergone a comprehensive training class. This training focuses on Rope Descent Systems as defined by OSHA 1910 SubPart D, training requirements as defined by OSHA 1910.27, proper equipment, inspection, rescue, and more. This hands-on training ensures that every window cleaning technician has the expertise needed to deliver superior results using safe practices.
Local High Rise Window Cleaning in San Antonio, Texas
Call (210) 394-6840 today to schedule an appointment with the professionals at Squeaky Dan's. Dan and his team have more than 20 years of experience in window washing to help you enhance the value and appearance of any commercial property with efficient and affordable services.