HIGH RISE WINDOW CLEANING
in San Antonio, San Marcos, Austin

and surrounding areas
COMMERCIAL WINDOW CLEANING SERVICES
The Squeaky Dan's team is fully insured for high rise window cleaning. We promise the same excellence in service and quality as we have always offered with our residential window cleaning.
Our high rise crew is professionally trained and certified in proper safety equipment use, and all crew members are equipped with the latest and safest tools, equipment, and fall protection gear that meet ANSI and OSHA standards.
Your satisfaction is assured.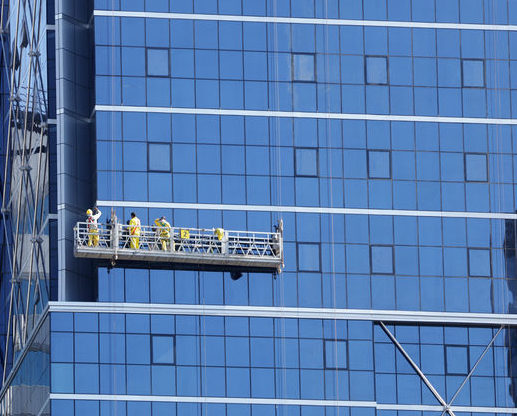 YEARS COMBINED EXPERIENCE
Over 750+ Positive Reviews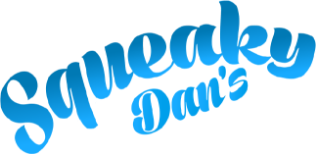 " Squeaky Dan's crew showed up on time. They were polite and professional and did an excellent job. We appreciated how careful they were while moving things inside our home to reach the windows. It is great to see our back yard again "
San Antonio Resident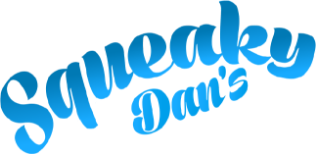 " My windows have never looked so clean! Great prices, excellent service and they clean screens for an extra charge. On top of that, Nick pointed out that we had a leak on the side of our house that we did not know about - we appreciate him watching out for us and will definitely be calling again! "
San Antonio Resident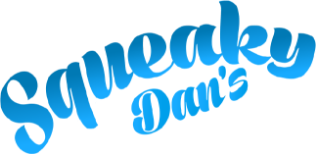 " Squeaky Dan's did an amazing job on my windows! They were very professional and thorough. I had a lot of requests and they did everything right the first time. I will definitely be using them again and I will definitely be recommending them to my friends. "
San Antonio Resident