JUST $10 PER WINDOW! Lowest cost in San Antonio.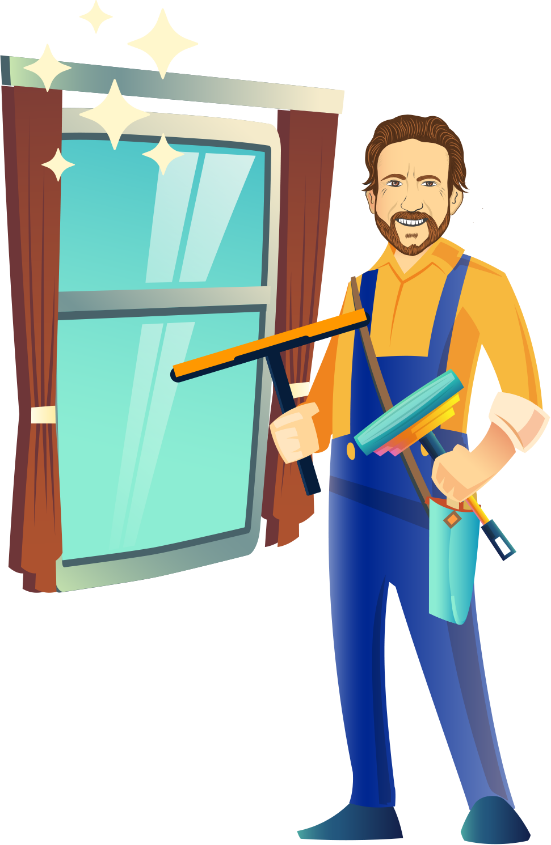 Born and raised in San Antonio, Dan is a Texan through and through. While working as a fitness trainer in 2010, one of Dan's clients mentioned the opportunity in window cleaning. His client had a family owned and operated window cleaning company for over 25 years.
Seeing Dan's obvious interest, his client showed up to their next appointment with his work truck and equipment and began a 1 on 1 training session in the vacant office buildings next door to the gym. Dan saw the value of knowledge that his client shared in how to clean a window, how to prosper as a window cleaning company, and how to treat customers and operate as a business owner.
Call us today and get the best prices on residential and commercial window cleaning from the best team in the area. We are fully insured and provide the best service imaginable to each and every customer we help.
Just read our 750 reviews on Google
and see what people are saying about the service our team provides day in and out.
YEARS COMBINED EXPERIENCE
Over 750+ Positive Customer Reviews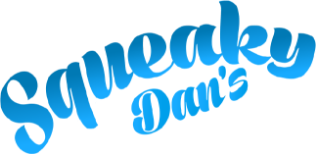 " Squeaky Dan's crew showed up on time. They were polite and professional and did an excellent job. We appreciated how careful they were while moving things inside our home to reach the windows. It is great to see our back yard again "
San Antonio Resident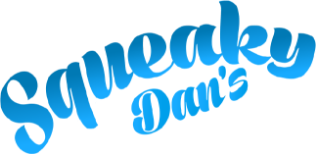 " My windows have never looked so clean! Great prices, excellent service and they clean screens for an extra charge. On top of that, Nick pointed out that we had a leak on the side of our house that we did not know about - we appreciate him watching out for us and will definitely be calling again! "
San Antonio Resident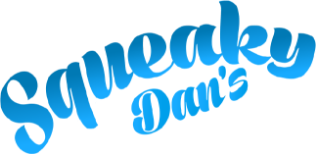 " Squeaky Dan's did an amazing job on my windows! They were very professional and thorough. I had a lot of requests and they did everything right the first time. I will definitely be using them again and I will definitely be recommending them to my friends. "
San Antonio Resident
Best Window Cleaning Services in San Antonio