San Antonio Roof & Gutter Cleaning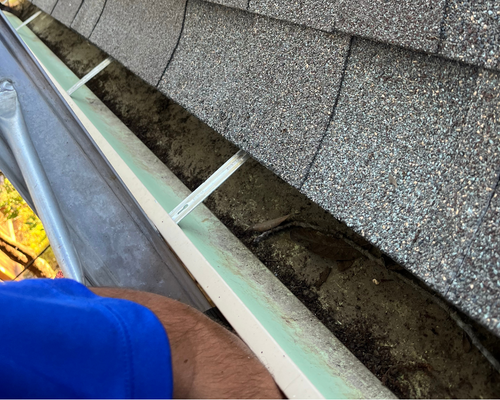 When was the last time you checked your roof and gutters? How many leaves, tennis balls, and branches are stuck where you can't even see them? Your answer matters, since homes easily suffer water damage when gutters and downspouts are clogged or overflowing.
This is exactly why Squeaky Dan's provides superior roof and gutter cleaning services to homeowners throughout San Antonio, Texas. Instead of letting debris accumulate where it will cause problems in the future, make a roof and gutter cleaning appointment with Squeaky Dan's to preserve the integrity of your home.
YEARS COMBINED EXPERIENCE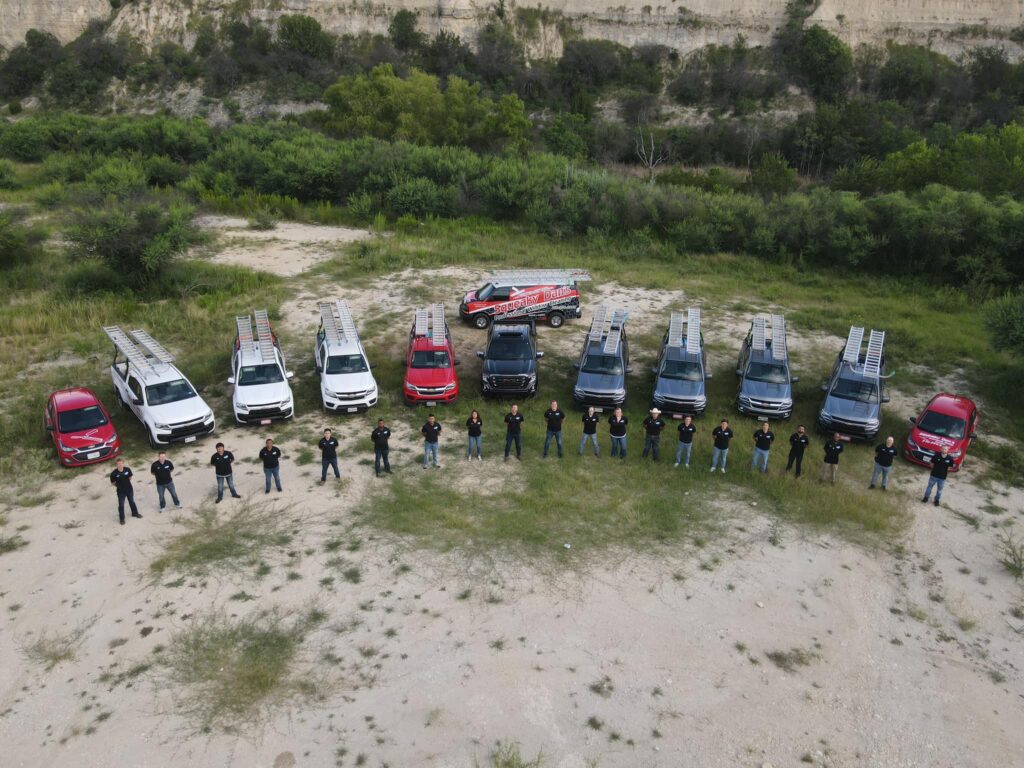 Not only did these gentlemen do a great job cleaning, but they pointed out issues with our windows we didn't notice. Now we'll be able to address those through our builders warranty to ensure our home stays properly maintained. So thankful they found the issues and pointed them out for us!
Highly recommend this company! We've used them multiple times for window cleaning and they have consistently done a great job. Every technician that has been to our house has been so considerate and nice in addition to doing their job well. Thank you, squeaky Dan!
Second time using them and will continue to twice per year. On time, professional and great price. Windows look amazing. In fact we keep our blinds up because it's so clear.