PRESSURE WASHING TREATMENTS
in San Antonio
PRESSURE WASHING CLEANING SERVICES
Grime, dirt, and debris accumulate on your home's outdoor surfaces over time. It's unavoidable and unattractive, but pressure washing offers an easy solution.
The team at Squeaky Dans uses high powered pressure washing technology to remove mold, dirt, grass stains, and any other residue that has accumulated around your home. Use professional pressure washing to clean and transform these areas of your home: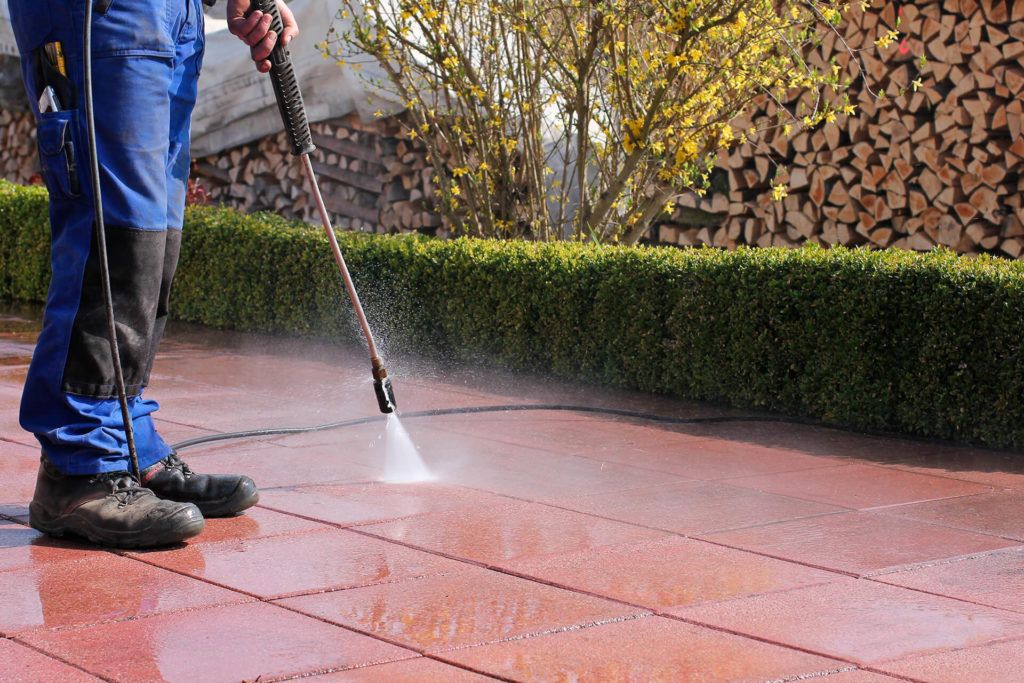 YEARS COMBINED EXPERIENCE
Over 750+ Positive Reviews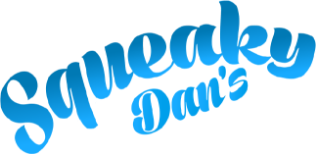 " Squeaky Dan's crew showed up on time. They were polite and professional and did an excellent job. We appreciated how careful they were while moving things inside our home to reach the windows. It is great to see our back yard again "
San Antonio Resident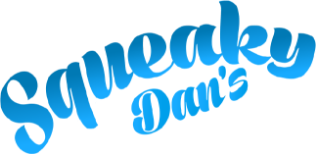 " My windows have never looked so clean! Great prices, excellent service and they clean screens for an extra charge. On top of that, Nick pointed out that we had a leak on the side of our house that we did not know about - we appreciate him watching out for us and will definitely be calling again! "
San Antonio Resident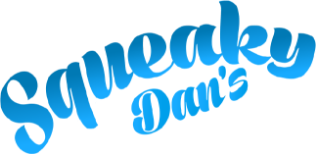 " Squeaky Dan's did an amazing job on my windows! They were very professional and thorough. I had a lot of requests and they did everything right the first time. I will definitely be using them again and I will definitely be recommending them to my friends. "
San Antonio Resident